Now that we offer annual subscriptions for a multitude of Full Focus Planner lines, people are wondering if and how they can switch from one line to another in the middle of their existing subscription. For example, you may be on a Classic subscription and wish to switch to the Bold subscription.
We've got good news.
What you'll need to do is order a brand new subscription from the line (Classic, Executive, or Bold) that you're wanting to switch to. Once you're done with that, follow the process below to let us know which subscription the new one replaces.
Steps to Change Lines
At least 5 business days before your next scheduled shipment, you must . . .
Step 1:
Purchase the new subscription of your choice.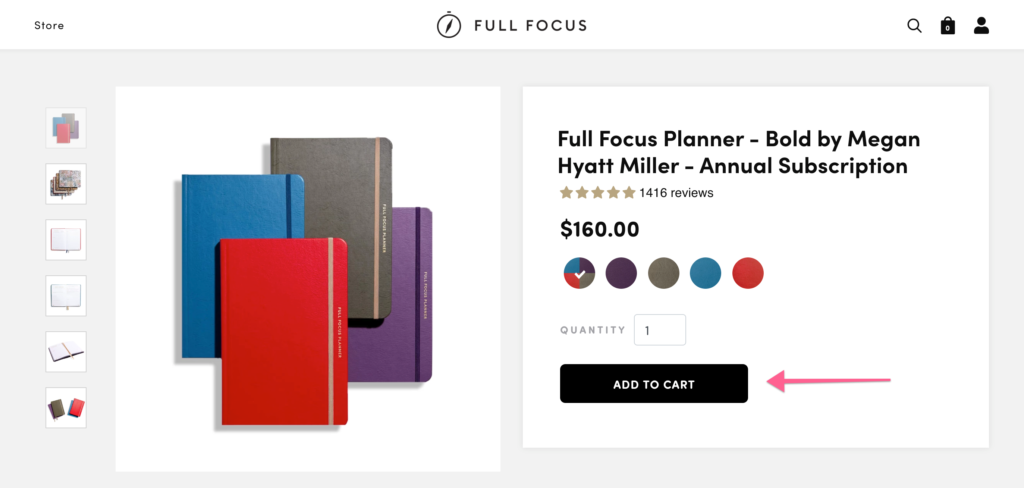 Step 2:
Log into your customer portal. Create an account here if you haven't done so already.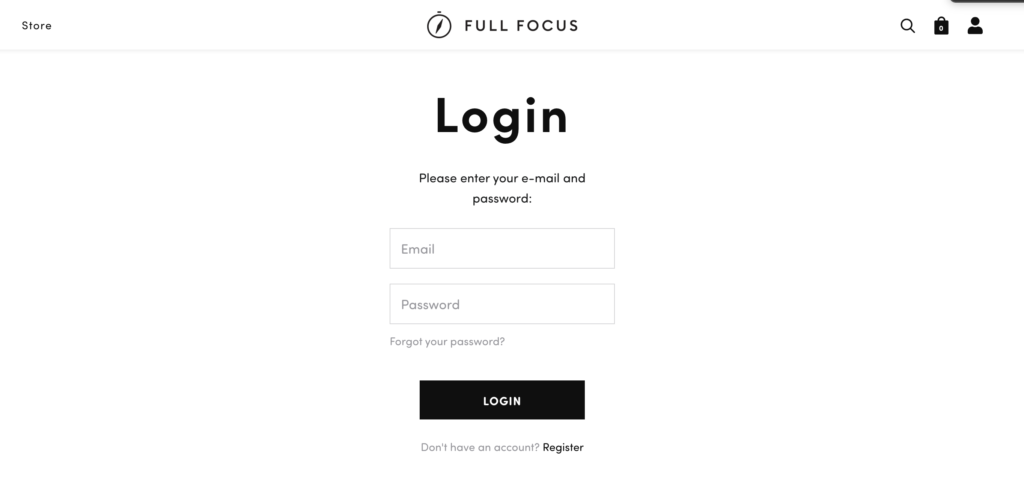 Step 3:
Once logged in, click "Manage your subscriptions."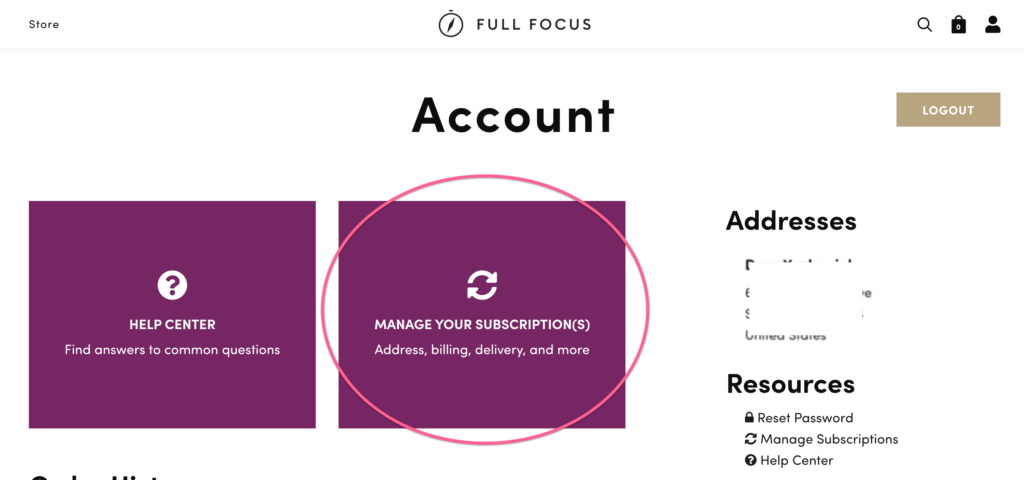 Step 4:
Next, click 'Edit' next to the subscription you are replacing.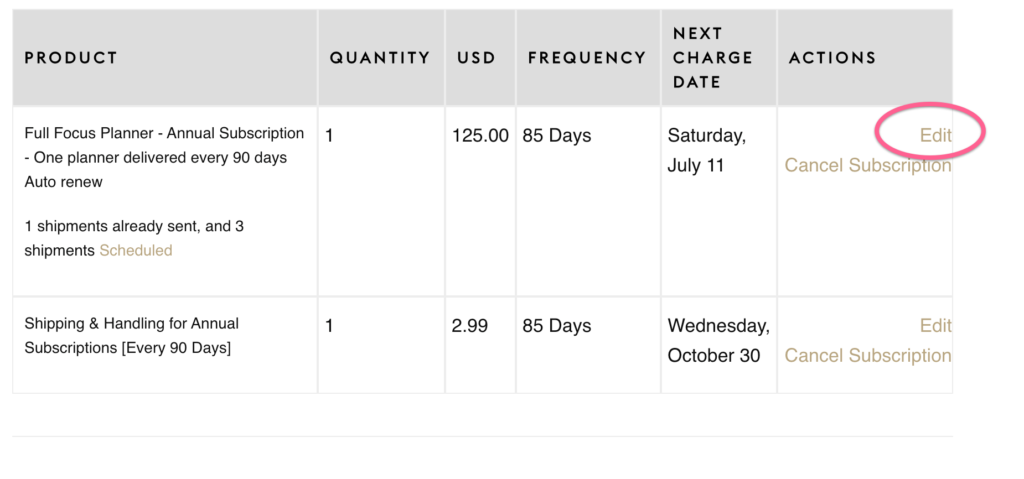 Step 5:
Click the "Replace This Annual Subscription Line" button and fill out the form. Our team will cancel your current subscription and issue a prorated refund for any remaining shipments in that subscription.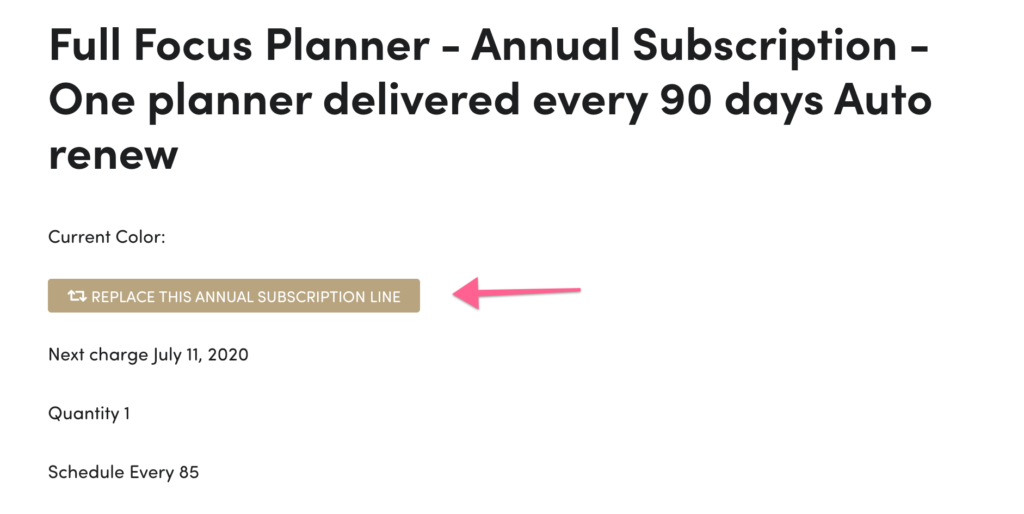 If you do not complete the form inside the portal, you will receive your new subscription AND continue to receive your current set of planners. Refunds and exchanges cannot be honored once your planners ship.

Still have questions?
Watch this video tutorial: