The most precious asset of an organization is people. Get the right team, and you're off to the races. Hire the wrong team, you'll likely move slowly—and perhaps even backwards.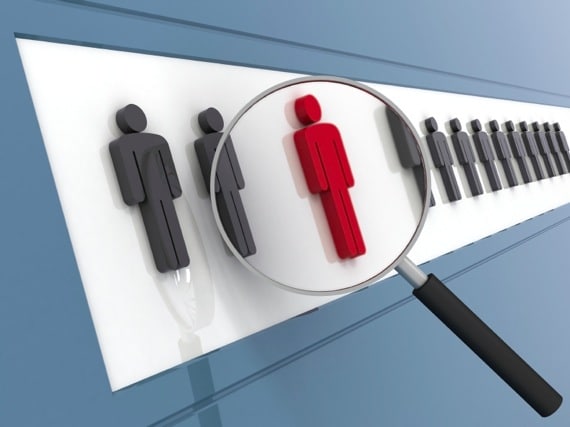 Photo courtesy of ©iStockphoto.com/alexsl
More and more, churches are doing what smart corporations have done for years: use staffing specialists to help identify the very best people for their teams.
Last month, two of the leading search firms in the church world united. The Vanderbloemen Search Group (specializing in large church executive searches) and Help Staff Me (specializing in mid-level staff) have combined their resources and expanded their network of relationships.
In the wake of their merger, several prominent church leaders interviewed William Vanderbloemen and Justin Lathrop, the two companies' founders, to talk about trends they are seeing in church staffing in a variety of specialties.
Since more than 65% of my readers are in a church leadership position, I've compiled several of these posts as a resource:
If you are a church or ministry looking to hire, or a candidate seeking job search advice, contact these guys or submit your resume. They are confidential, professional, and have the unusual combination of real-time church experience and corporate search work.
You can also follow William and Justin on Twitter for regular insights on staffing and career trends.
Question: What challenges have you faced in recruiting people for your church staff? You can leave a comment by
clicking here
.