Organizations spend an enormous amount of money finding just the right talent. Even if they don't employ professional search firms, they still invest a tremendous amount of time and effort identifying, screening, and interviewing candidates. But often, they don't spend the same amount of energy trying to retain this talent.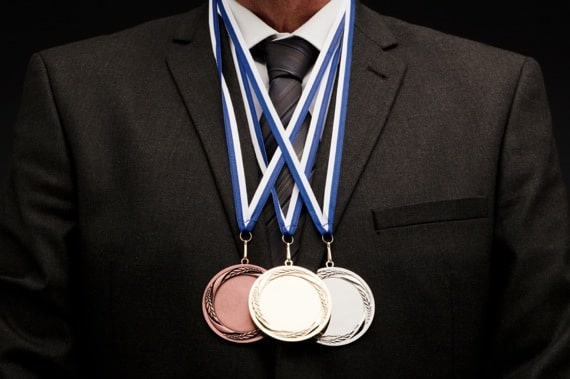 Photo courtesy of ©iStockphoto.com/aluxum
As the infographic below makes clear, there are five reasons why talented people leave their jobs.