When it comes to Evernote, I am a hopeless fanboy. It has become an indispensable part of my productivity tool box. I use it as much as I use email or my calendar.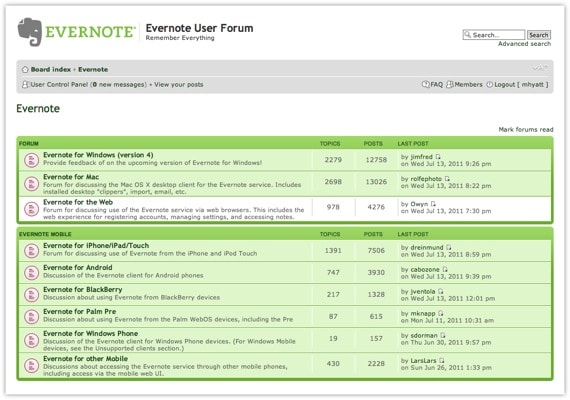 While it is easy enough to get started with Evernote, it is a program that is incredibly deep and rich. Just when I think I have mastered it, I discover a new tip or trick. In addition, the company regularly issues new updates with additional features.
For example, last week I discovered that I can share a note with others by creating a "shared note URL." Just right-click on any note and select Share | Copy shared note URL to clipboard. To demonstrate, here's a template I use with event planners who book me to speak. You can share this via an email or (as I am doing now) in a blog post.
Because I have written a number of posts on Evernote, people assume I know more than I do. The truth is that I know where to find what I need to know. Rather than keeping these resources to myself, I thought I would share them with you.
Here are seven Evernote resources you may not know about:
This should get you started. If you have come across other Evernote resources, I would like to hear about them.
I have written several posts about Evernote. Here is a handy reference:
Questions: What else should I cover in my blog posts about Evernote? What are you still curious about? You can leave a comment by
clicking here
.