If you speak, write books, or blog, you will get criticism. It is inevitable. I have certainly had my share. I'd like to say that my skin has gotten thicker with age, but it hasn't. Criticism still stings.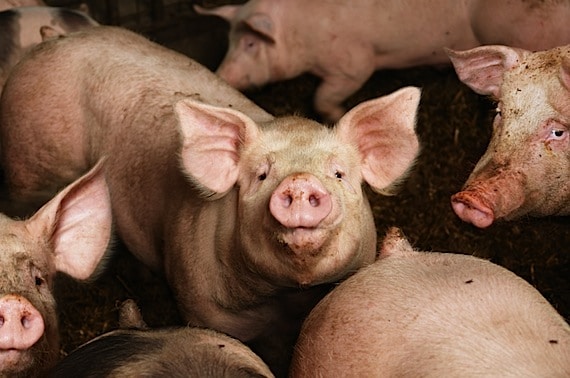 Photo courtesy of ©iStockphoto.com/narvikk
Recently, I was tempted to respond to a blogger who had attacked my company. As I was considering what to say, I heard a politician on the radio responding to an opponent who had called him a liar.
He said,
A wise friend once told me, 'Don't wrestle with pigs. You both get dirty and the pigs like it.'"
That was all I needed to hear. I dropped the issue and moved on.
Question: Have you had a recent pig wrestling experience?