Last week, I did an interview at Vanderbilt University's Owen Graduate School of Management. James Bradford, the dean, interviewed me for an online video program they do called "From the Corner Office." He asked me some great questions about what it is really like to be a CEO.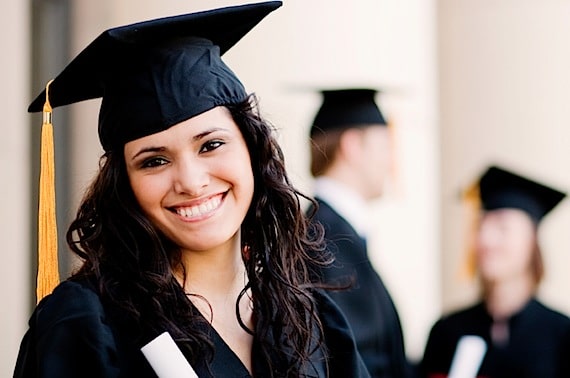 Photo courtesy of ©iStockphoto.com/RichVintage
The last question he asked me was this: "What two things would you say to our students, particularly those who are graduating and about to enter the workplace?" I gave him the two answers he requested, but, upon further reflection, I would like to add a third:
You aren't as smart as you think. A formal, academic education is wonderful, especially from such an esteemed institution as Vanderbilt. (Here in Nashville, we refer to Harvard as the Vanderbilt of the Northeast.) However, academic and experiential knowledge are two different things. You will do yourself a huge favor by downplaying your education and assuming the posture of a beginner.
You have more potential than you can imagine. Over the years, I have been amazed at what people can do. It is way more than I ever thought possible. Everything matters. Small actions can lead to big consequences. Don't let corporate cynicism diminish or obliterate your dreams. You can be that person who changes everything and makes a huge difference.
You are just beginning your education. The world is changing so fast that your education is almost obsolete by the time you graduate. But your attitude and the tools you have acquired are timeless. If you are going to be successful, you must be a lifelong learner. Above all, read. As John C. Maxwell says, "Leaders are readers, and readers are leaders." I have seen this play out again and again. Read books. Subscribe to key blogs. Listen to podcasts.
If you are graduating this spring, congratulations. You have accomplished something very significant. But don't be fooled. The real journey—and the adventure—is just beginning.
Questions: What advice would you give to new graduates?