I get asked every week about the various resources I am using. Last week, a blogger asked about my podcast equipment. Another asked about the productivity apps I am using on my Mac. Still another, asked if I could recommend some leadership resources.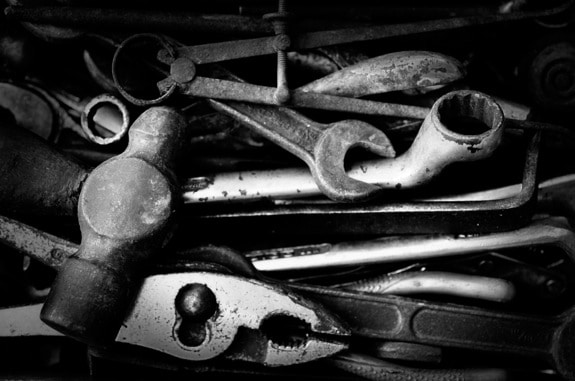 Photo courtesy of ©iStockphoto.com/jfmdesign
So, I thought I'd write a series of posts on these resources, devoting one post to each category. When I get done, I plan to collect these into a permanent page on my blog. In this post, I want to share my blogging tools.
Here are my fifteen go-to resources:
I am constantly trying out new tools. This is my list as it stands today.
Questions: What resources have I missed? What other blogging resources do you use? You can leave a comment by
clicking here
.