One New Year's Resolution That Probably Saved My Life
Studies show that most New Year's resolutions flop a month or less after we make them. Gyms all over the country are banking on it. They have far less capacity than the year-round passes they sell to strivers who begin the year intent on changing their shape, but who give up after a few weeks of bobbling barbells and chasing treadmills.
And yet, I still believe in New Year's resolutions because one of them likely saved my life.
Trapped in DC

This was back in 2009. I had moved to Washington, DC, seven years prior and had worked for several magazines and think tanks. I was good at what I did, but it wasn't enough.
As a kid, the thing I had most wanted to be was an adult. It seemed the best way to do that was through a monomaniacal pursuit of "adult" things. So I fastened onto politics and policy, found something to say, and went to our nation's capital to help say these things to the folks in power.
It was a bad fit, almost from the start. The weather in and around DC is awful, and the social scene is saturated with booze and regret. Ambitious people go there to make a difference. They usually end up frustrated by gridlock and shackled down by golden handcuffs. They can make a good deal of money off their knowledge and connections if they opt to stay in DC, but in the rest of the country, it's a harder sell.
Over the course of seven years, I started to move home to Washington state several times. Every time, some DC outfit came calling with another job offer. Lacking a solid anchor, I'd go back. This situation in life made me miserable, and I drank a punishing amount to cope.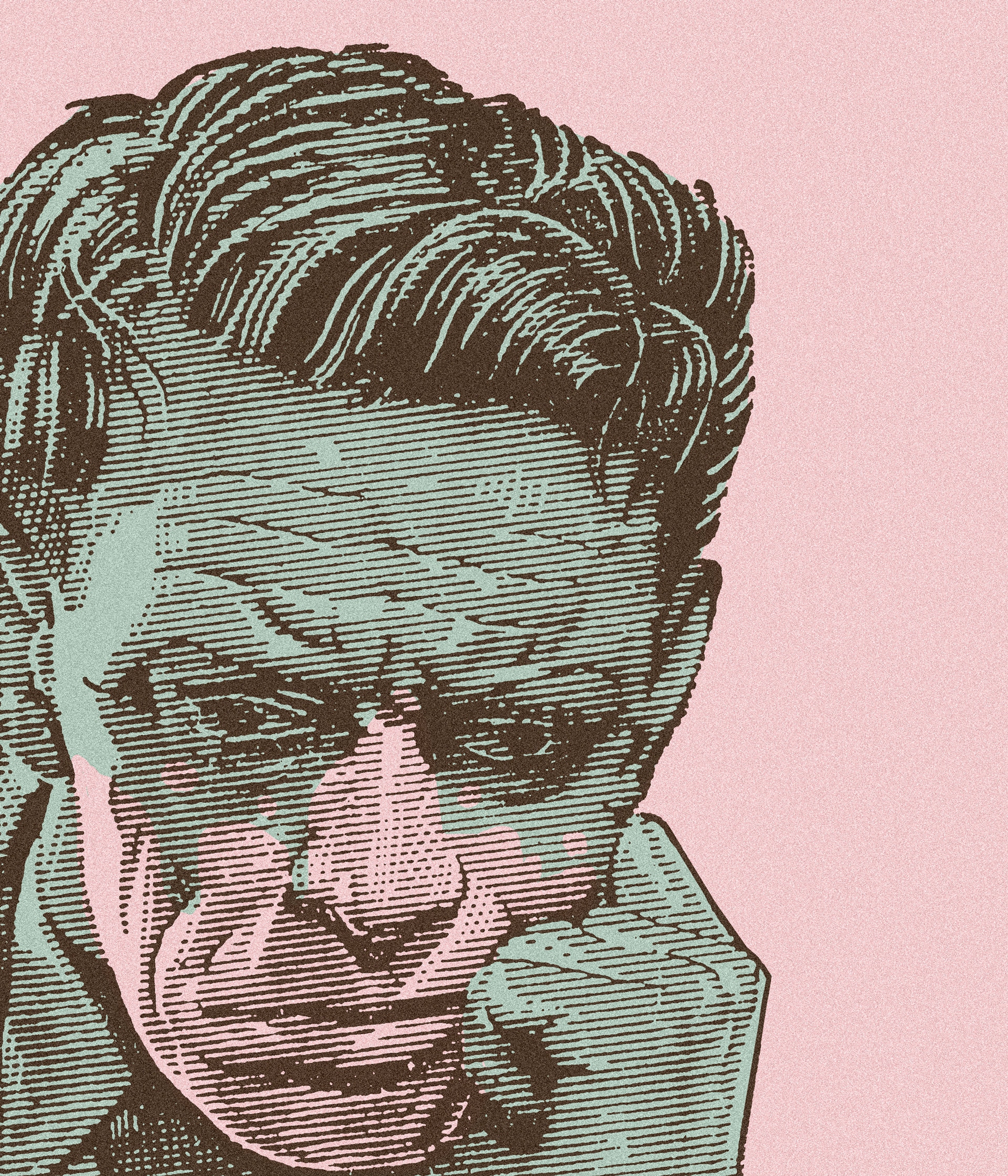 Non-marching orders
The sticking point came was when I finally stopped blaming the place and looked squarely at myself in the mirror. The problem wasn't really DC. It was me. Even when I went home, I was miserable. In learning to succeed, I had never really figured out how to live.
Pleasures that normal people enjoyed I wrote off as pointless distractions. As the year came to an end, I wondered how, or even if, one could go about fixing this. And as if in answer to prayer, a three-word resolution came to me.
"Waste more time." These were words I badly needed to hear and repeat. The resolution was too short to forget, too pungent to ignore, too much of a stretch to allow easy rationalizing. It was time to stop and pick the blackberries rather than type furiously on them. This resolution gave me permission to take what I would have mocked as "frivolous" living seriously.
Start your engines
Here are some ways the resolution played out over the next year:
Helped a friend move from Fairfax, Virginia, to Seattle, Washington, in his turbocharged Jetta TDI in just under three days
Made it to Seattle in time for Mother's Day lunch
Turned another trip home to celebrate the kid brother's birthday into a permanent change of residence
Finally landed a job based outside of DC that offered remote work
Put 12,000 miles on my own car with trips to Seattle, Portland, Canada, as well as many joyrides around Whatcom and neighboring Skagit Counties
Rode in a helicopter
Spelunked through underground caves
Went to motocross races
Rediscovered my love of baseball and comic books
These are things that I would never have made time for in the past. In many cases, I hesitated before saying yes. And every time those three words functioned as a battering ram on misplaced pride and inhibitions.
Work hard, play free
You might suppose all this wasted time made for less work output, though that's far from clear. That same year, I finished and saw two books published, helped to launch and maintain two new websites, wrote a number of articles and speeches, and did media hits to promote all of the above.
I accomplished all that because "waste more time" wasn't about slacking off. It was about carving out a life that had room for more than just work and striving. For the first time in a long time, I felt truly free.
Maybe I have just described a situation that is not so far from your own. Maybe you feel like you've been stuck for a long time and, as we wade into this New Year, you wonder what you might do about it. If you think my three words could help you, by all means, take them. Repeat them to yourself out loud. See if they fit. And, yes, it's okay to start with a whisper.