What it REALLY Takes to Lead a Team to Victory
Good leaders know that you're only as strong as your team. Businesses thrive or fail based on your team's ability to execute the organization's mission and goals with skill, precision, and passion.
Companies today lob everything from free gym memberships to unlimited vacation days at their most qualified applicants. But putting the right people in place is only half the battle. When it comes to guiding those team members to success, it's the right working conditions—not free snacks, Friday happy hours, or the latest gadgets and software—that make the difference.
Here are the four things your team members really need in order to their jobs, according to experts:
1. Psychological safety
Want to ensure your company is constantly on the cusp of innovation and advancement? Create an environment that gives team members freedom to experiment and collaborate without the fear of retribution.
"An environment where it's safe to fail, to share what was learned from failure, and to be able to ask questions and seek support allows for learning and effective collaboration," says Anna Kawar, Co-Founder and Chief Growth Officer of Leading Through Connection, an organization that equips leaders with the proper mindset and skills for increase effectiveness. "A leader can ensure that this is the case by modeling vulnerability, being transparent about what is known and unknown, asking the team questions to spark insight and discussion, and responding to failure in a constructive way to surface learning and not discourage innovation."
Kawar stresses that opportunities for team feedback can be incorporated in easy, stress-free ways, such as check-ins every Monday morning or at the beginning of regularly scheduled team meetings. Kawar notes that this open team culture is great but fragile.
Giving people the opportunity to share personal triumphs and setbacks creates a culture of trust and safety. However, this atmosphere is quickly soured by team members who attack their colleagues and denigrate their efforts and achievements. To ensure safety, the nay-sayers must be course-corrected.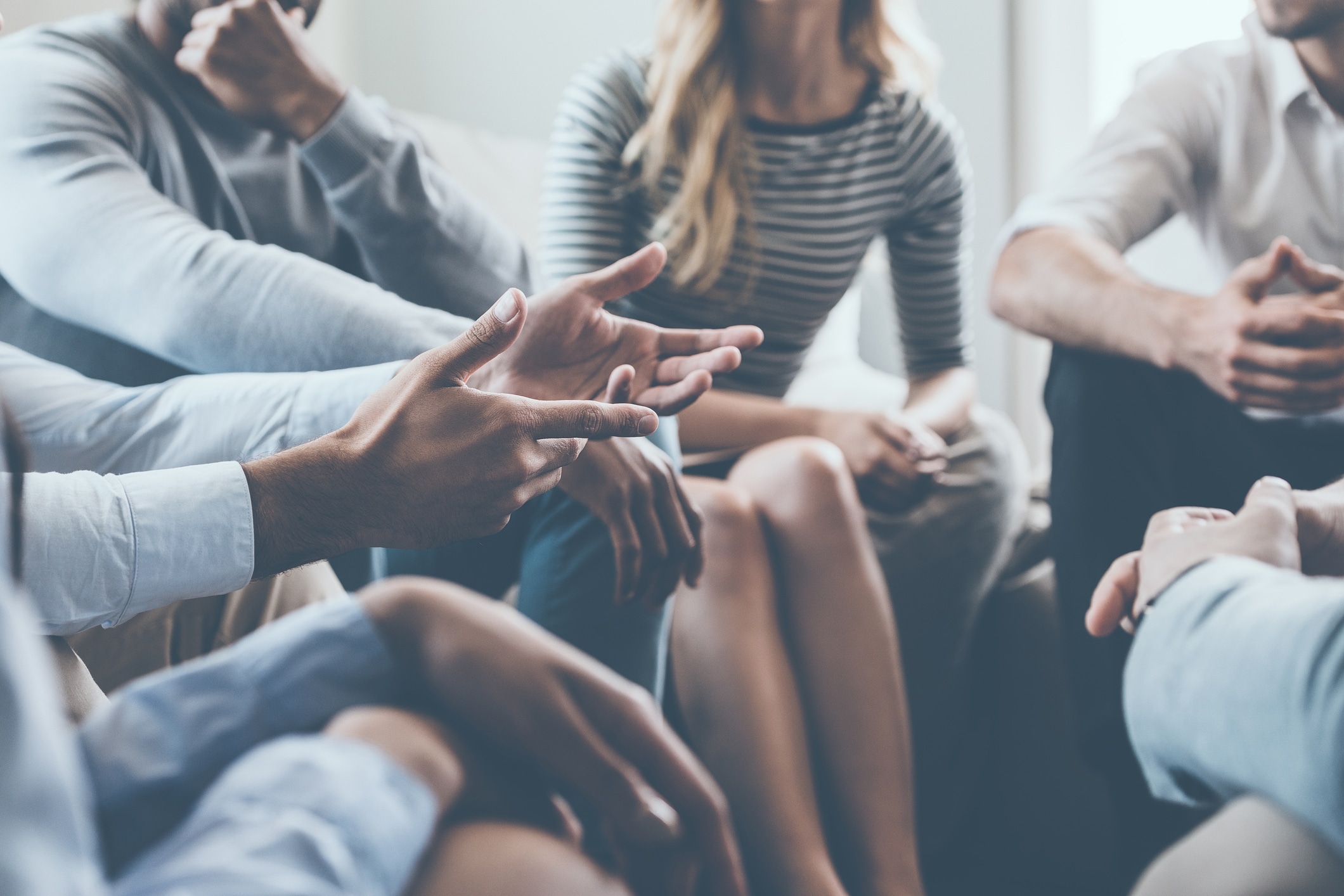 2. Constructive feedback
In addition to soliciting regular feedback from his team, experts agree that a good leader must also distribute feedback in heavy, constructive doses.
"A good way to think of feedback with employees is like a tank of gas in a car," says millennial workplace expert Jeff Butler. "You need to fill up the car with gas (positive feedback) before you take gas out (constructive criticism). By utilizing this approach, not only do you allow individuals to receive constructive criticism, but they will begin to realize that you see what they are doing right, and you appreciate them for those things. Very often, employees never hear the positive feedback because they are only focusing on the negative. By separating the two, you will avoid undermining the positive feedback you give."
Constructive feedback doesn't just boost team morale; according to business and leadership coach Stan Peake of Insite Performance Coaching, this accountability is critical to continuous improvement and more productive than a quarterly review of failures. "Teams and individuals need to know when they are on target and when they are missing the mark," Peake says. "It is a conversation about performance that is missing the mark and what can be done in real time to adjust their trajectory."
3. Clearly defined goals
No matter the intention to deliver useful feedback, it's difficult to assess a team member's performance or progress toward certain goals if those goals aren't clearly defined. "In the last 20 years, I've owned or co-owned four companies in four different industries, and after working with hundreds of direct reports, I've never seen anyone paste their job description to their desk," Peake says. "Most employees—and contractors, for that matter—have a few key metrics that serve as the bar measuring their success at all times."
Deborah Whitby, an Austin, Texas-based entrepreneur and church leader, agrees. She adds that distilling these metrics to their most actionable and easily understood form doesn't just keep team members on track. The process also provides critical information to leaders about the organization's health in key areas.
"[Team members] are not the visionary within the organization and should not be expected to thrive and be driven by an arbitrary long-term trajectory or dream," Whitby explains "Even if the direction of the company and vision of the project is compelling and clear, employees need a gauge against which to measure their performance and be held accountable."
4. Access to vital information
Once goals and expectations are defined, a leader's job is to simply give team members the tools they need to execute. And more often than not, says Kanwar, these tools refer to a friction-free flow of information.
"Teams are effective when each member has access to the information he or she needs, when he or she needs it," Kanwar adds. "This allows people to make optimal decisions, find innovative solutions, and solve problems quickly and efficiently. A leader should, therefore, focus on ensuring that information flows into, through, and out of the team as smoothly as possible. When information is hoarded either within or outside of their team, it makes it harder for people to be effective at their jobs."